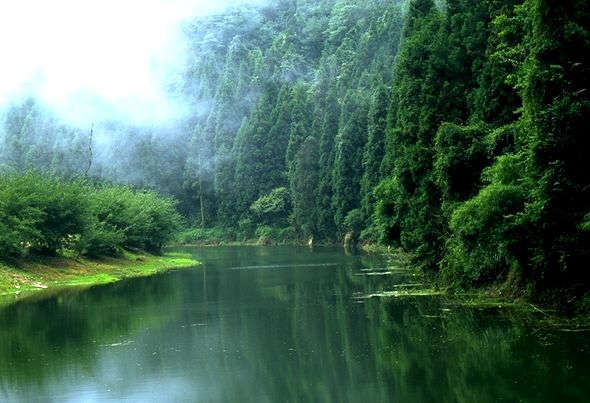 KALAMNAN
Homepage
Ing Sasabyan Da 1
Ing Sasabyan Da 2
Kaul Mung Matalik
Amanung Sisuan
Mataram A Laram
Bibingka Nang Kaka
Sagakgak Ning Akdak
Sinta King Mumunang Pamikit (Love At First Sight)
Palapat A Mepatpat
Simbulu Ning Simboryu
Ing Menatbus
(The Passion of The Christ)
Karing Minuli Na
(An All Saintsí Day Offering)
Nukarin Ka Munta?
Pamintuan Ing Lub Mu
Angus Ning Gabun
Balik-Alikabuk
Tutu Pin Ating Dios?
Balik-Balen
Sulsi-Sulsing Isip,
Tagpi-Tagping Paninap
Ing Tigri Mepunge Ne Bangis
Pamaglalang II (Regenesis)
Abe, E na Ka Maglumbe
Ninu Y Ninoy?
Manyawad Tawad
Abe Eba
Pakibat Kang Papa Osmubal
Lagyu Ning Bagyu
Sinagiwang Langib
Dipa Ning Alti
Dinugpa Ya Ing Alti
Nukarin Ka Munta?
ikwa mung mipunta marayu linimpad
nanu ing pake mu miras ka king bulan
ngening masakit kang sumangid king dalan
karing siping bale makidaup-palad!

ikwa mung miglakbe king labwad malwalas
mismung pilubluban e me pa aluban
bale mung maragul mansion ne keng gilas
atin kayang lugud kilub makasimpan?
panulung mangamal ing kekang inuman
e ka pa mipaldan saingsing keng sakit
maya'pa kanitang ing bulung ning samat
santing mu panamdam tapal ya king kanwan!

king mababang dulang bitis makatimpu
lalam lamesa ngeni makatyat nala
ding sartin mu't pinggan besibas mu nala
inalilan mu lang balbalin a platu!

ing tipun mung bandi sobra na king kaban
sana intindyan mu potang muli na ka
e muna a bitbit munta king kutkutan
atin pang panaun magmaganaka ka!

mekitid ka isip, meluwalas ka dalan
meritak ka saya, meragul ka gastus
matni ka balugbug king kuskus balungus
nukarin ka munta, mibalik king bulan?
This is inspired and paraphrased from a forwarded email message "Think It Over". A divorce from the prosaic or parochial topic of "palapat and bibingka". The title, "Nukarin Ka Munta?" is an adaptation of "Quo Vadis?". The poem depicts a significant contest between man's material bequeaths versus his quest for the intangibles in life. It also delineates how life's past glory is overwhelmed by the present gory (spelled without "l") brought about by progress.

It is not soul-soothing. Rather itís soul-searching! A soliloquy for the reader to embark into an inner journey ... towards his inmost sanctum!