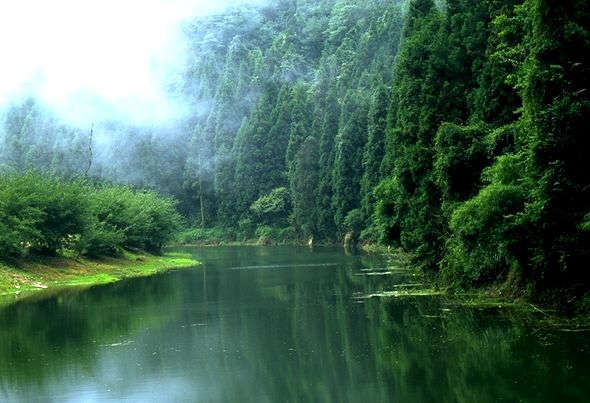 KALAMNAN
Homepage
Ing Sasabyan Da 1
Ing Sasabyan Da 2
Kaul Mung Matalik
Amanung Sisuan
Mataram A Laram
Bibingka Nang Kaka
Sagakgak Ning Akdak
Sinta King Mumunang Pamikit (Love At First Sight)
Palapat A Mepatpat
Simbulu Ning Simboryu
Ing Menatbus
(The Passion of The Christ)
Karing Minuli Na
(An All Saints' Day Offering)
Nukarin Ka Munta?
Pamintuan Ing Lub Mu
Angus Ning Gabun
Balik-Alikabuk
Tutu Pin Ating Dios?
Balik-Balen
Sulsi-Sulsing Isip,
Tagpi-Tagping Paninap
Ing Tigri Mepunge Ne Bangis
Pamaglalang II (Regenesis)
Abe, E na Ka Maglumbe
Ninu Y Ninoy?
Manyawad Tawad
Abe Eba
Pakibat Kang Papa Osmubal
Lagyu Ning Bagyu
Sinagiwang Langib
Dipa Ning Alti
Dinugpa Ya Ing Alti



Pakibat Kang Papa Osmubal


menibat king kutang mung magmakalunus
oyni ing pakibat kung alus manaplus
ala nang tutubu maski kapirangut
kening mebawug ketwan kung marurunut
liban kening dili't bayung dimlang kikirut
siguradu kung malume neng pakluran
ining inawang e bisang misalakban
king maligamgam pali kung aldo lalbug!

sinabi mu manimutla kang tatakut
mapalyaring emu man agyung ayakut
pakikwanan kung tune kule katutwan
ing tutu napin matalusad ya naman
misan ku neng dikma at sikmal matalik
kanitang pungul ku pamung sese kilik
mupin kinusad-tinalusad mabilis
busal ding taliri kung asmu kayimpis
abang ing panawun migdase buwangin
at tinalpak lang bitis kung alang sapin!

ing tiririt at sulapo da ring ayup
e rugu tutu ing ela maulaga
makabusal karin ing eganagana
antinamo ing biye at kamatayan
kaya naman kening ketwan kung kabilyan
ining aguman ning ligaya at lumbe
yang bugtung at matabang bining punlaan
dikil king matibe't malam kapagnasan:
bilin potang mate, manatiling mabye!

'nyapin makisamsaman kung makiramdam
king mayumu't mabye tiririt ning ayup
at saken keng tawli nang sulapo ulap:
ing tawli kung paglikas daig gulisak
ing marimlang kataymikan ning pantyun
at magmaligwang lumuslus king pibatan
karin king mapaling karinan pilunan!